Plant Methods Editors-in-Chief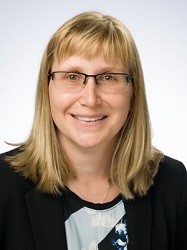 Ute Roessner , Co-Editor-in-Chief
University of Melbourne
Ute Roessner is currently an Associate Professor of Plant Biochemistry in the School of BioSciences, The University of Melbourne, Australia. She is an Australian Research Council Future Fellow, the Deputy Head of School, a Node Leader of Metabolomics Australia and the Assistant Dean for Diversity and Inclusion. She is also currently the President (elect) of the International Metabolomics Society. Her research interests mainly focus on applying metabolomics and lipidomics tools to investigate the responses of plants to abiotic and biotic stressors with an aim to idenfiy novel mechanisms plants, and in particular crops, employ to cope with these stresses. More recently her research has focussed on developing novel approaches for tissue- and cell component specific omics techniques allowing more spatially and temporally resolved analysis of different plant tissues.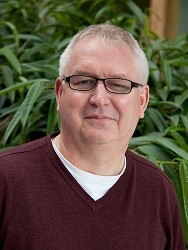 Tony Pridmore , Co-Editor-in-Chief
University of Nottingham
Tony Pridmore is currently Professor of Computer Science in the School of Computer Science, University of Nottingham, UK, where he leads the Computer Vision Laboratory.
His research interests centre on image analysis and computer vision, and mix general and applied problems. Since 2008 Tony's work has focused on bioimage analysis and image-based plant phenotyping, emphasising integrated phenotyping systems combining application-specific hardware and software. More recently he has become interested in data standards (as a member of the RootSystemML consortium) and e-infrasructure (via involvement in the iPlantUK project).